The Full Works includes a double shampooing using 100% natural products, coconut conditioner, full hair cut, nail trimming & ear clean. All dogs get a full MOT when they visit Hello Pets!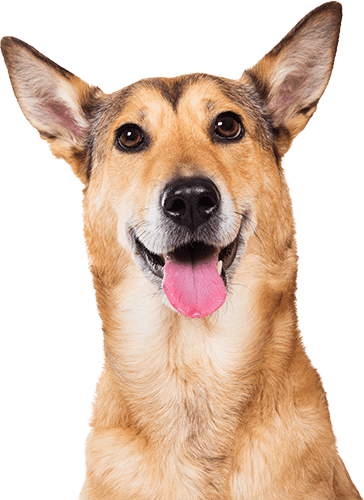 All prices are an estimate as each dog is assessed individually when they come for their appointment. The exact price will depend on coat condition, temperament and how often he/she gets groomed.
Small Breeds – £29+ (Yorkshire Terrier, Chihuahua etc)
Medium Breeds – £35+ (Cocker Spaniel, Springer Spaniel, Cockerpoo etc)
Large Breeds – £75+ (Siberian Husky, Alaskan Malamute etc)
Giant Breeds – £85+ (St.Bernard, New Foundland etc)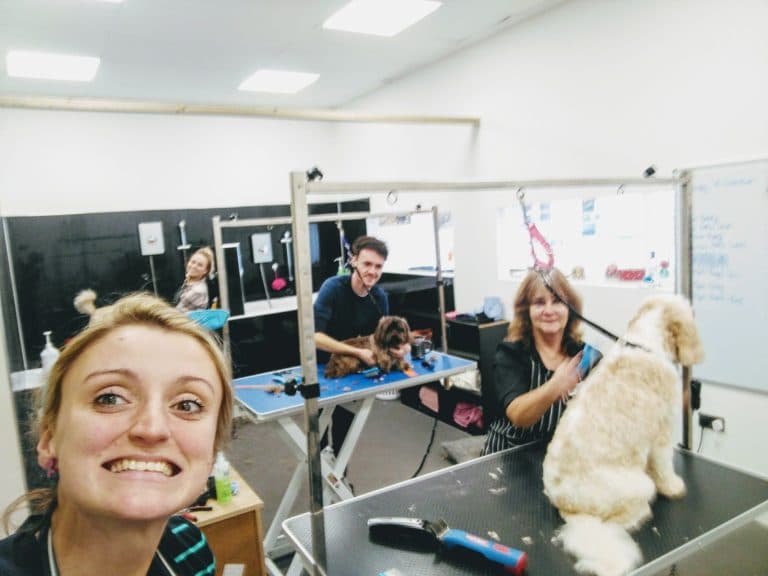 If you require a more personalised quote do not hesitate to get in touch today!